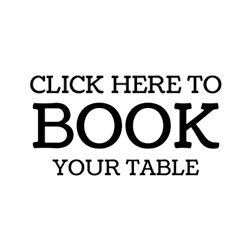 Piccolos is located in the busy hustle and bustle of Sai Kung Square and is the perfect spot to sit back and watch the Sai Kung community go about their business and is definitely the place to visit when visiting Sai Kung.
Piccolos relaxed, casual and friendly atmosphere offers the perfect setting to enjoy the extensive A La Carte Menu.
Perfect for any time of the day or occasion.
Opening Hours:
Mon - Fri: 10:30am - 10pm
Sat - Sun: 9am - 10pm